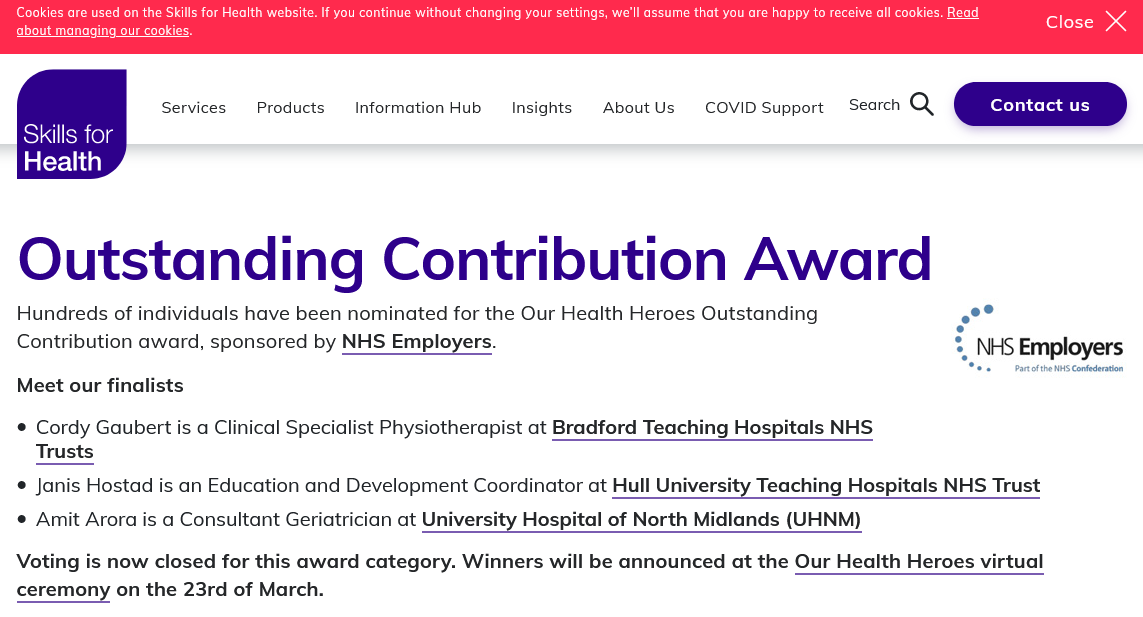 RCP Excellence in Patient Care Awards 2020 – the winners have been announced!
Excellence in Patient Care Awards
Due to COVID-19 restrictions we are unable to hold a dedicated awards ceremony this year. Instead, we announced the winners during a virtual ceremony between 13–19 May 2020. Take a look at our Facebook, Twitter and Instagram accounts, using the hashtag #EPCA2020.
Digital Award
Recognises and rewards the use of new or existing technologies or digitally driven projects that have contributed to significant improvements in patient care or health outcomes.
Winner – Flash Glucose Collaboration (alliance between the Association of British Clinical Diabetologists, the Diabetes Technology Network UK and NHS England)…