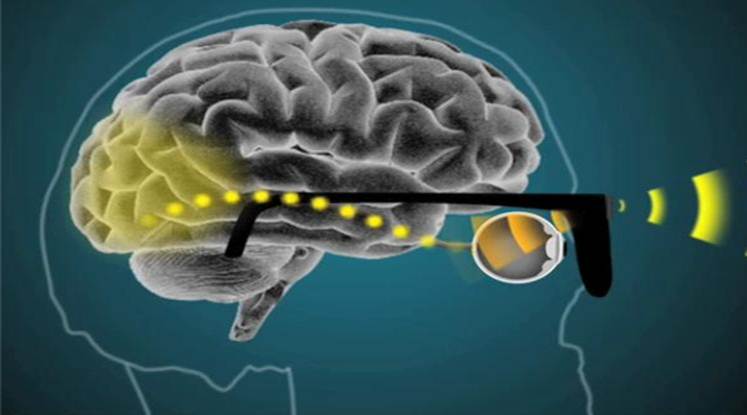 ENRICH seminar April 2017
THE NIHR
The National Institute for Health Research (NIHR) is funded by the Department of Health to improve the health and wealth of the nation through research.
The NIHR plays a key role in the Government's strategy for economic growth, attracting investment by the life-sciences industries through its world-class infrastructure for health research.
Together, the NIHR people, programmes, centres of excellence and systems represent the most integrated health research system in the world.
The NIHR is the research arm of the NHS.
CRN workforce and structure
15 Local Clinical Research Networks
National Coordinating Centre
Network funded staff in NHS hospital trusts, Universities and other health and social care settings
30 clinical specialties managed via six specialty cluster leads with oversight from the CRN Executive Team
How the CRN works
The CRN supports studies by:
Funding research support posts in the NHS and providing training, so that researchers have access to experienced front-line staff, who can carry out the additional practical activities required
Providing funding to meet the costs of using facilities, such as scanners and X-rays that are needed
Helping identify and recruit patients, so that researchers can be confident of completing the study on time, and on target
Over the last 18 months the ENRICH project (Enabling Research In Care Homes) has been developing it the West Midlands; this is due to changes in the structure of our organisation.
This has been a driving force in supporting care homes to be involved in research. With the aim of helping individual homes to become research ready and active.
Understanding what research is and how it can benefit individuals and especially for those living in a care home.
We have been working hard to raise awareness into research and break down barriers that limit an individual's right to be involved if they want to be involved.
What do we do?
I work as part of the Network along with the ENRICH care home facilitators to Help care homes get research ready and active.
So I work a lot liaising with all these groups helping to join the dots between resources and other organisations that can help get research going.
How can you Help?
Think about studies that can apply to those who are over 65
Questionnaire based or Genetic studies.
Care Homes are full of people with all sorts of conditions.
Considered using care homes?
Considered using Join Dementia Research(JDR)?
The CRN are keen to support recruitment to these studies.
ENRICH has access currently to 82 care homes and villages throughout the West Midlands for potential studies.
Interventions need to be based on evidence that is appropriate to the patient group. With statistics like these, it seems obvious and logical that older people should be involved in research that provides that evidence. To look at this another way, the 15 Local CRNs deliver research across 30 clinical specialties and of those, only two of those listed on the main CRN website – Children; and Reproductive Health and Childbirth – have little or nothing to do with older people.